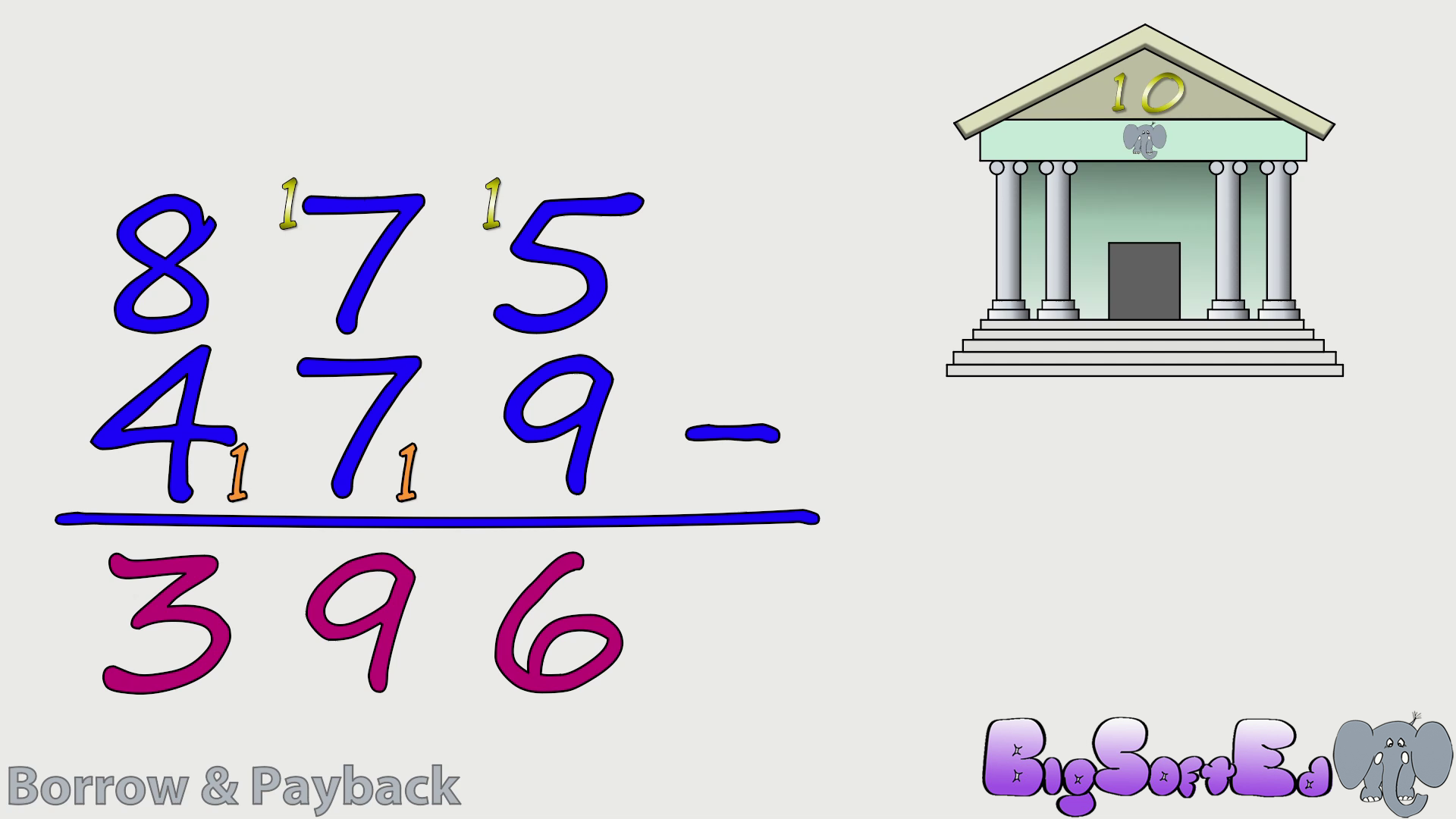 Borrow & Payback versus Decomposition - the fight is on in this latest video, which covers both methods of subtraction and explores their pros and cons. Who will win? Does it matter?!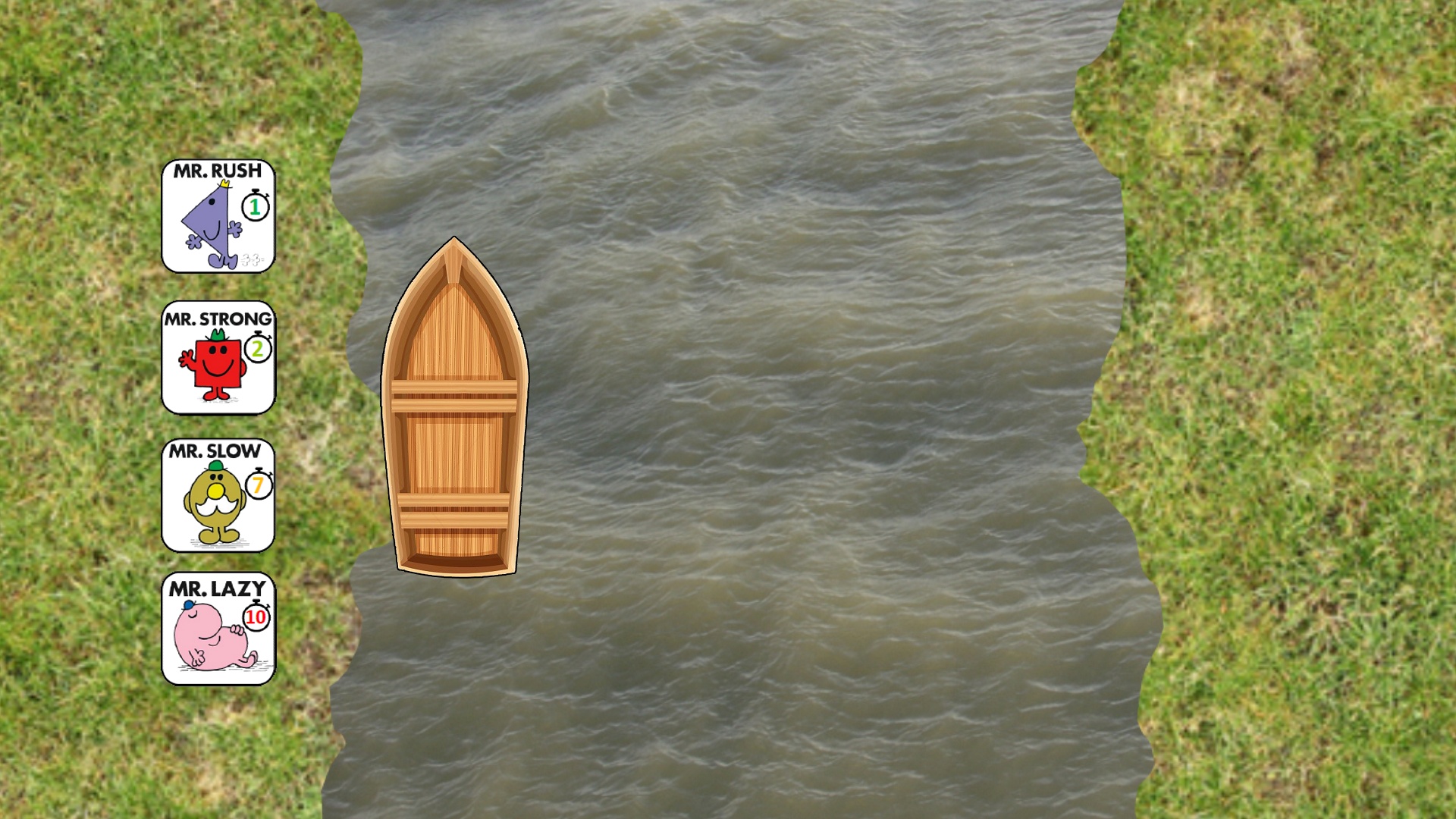 A good logic puzzle sharpens the mind. Here are 5 of my favourites.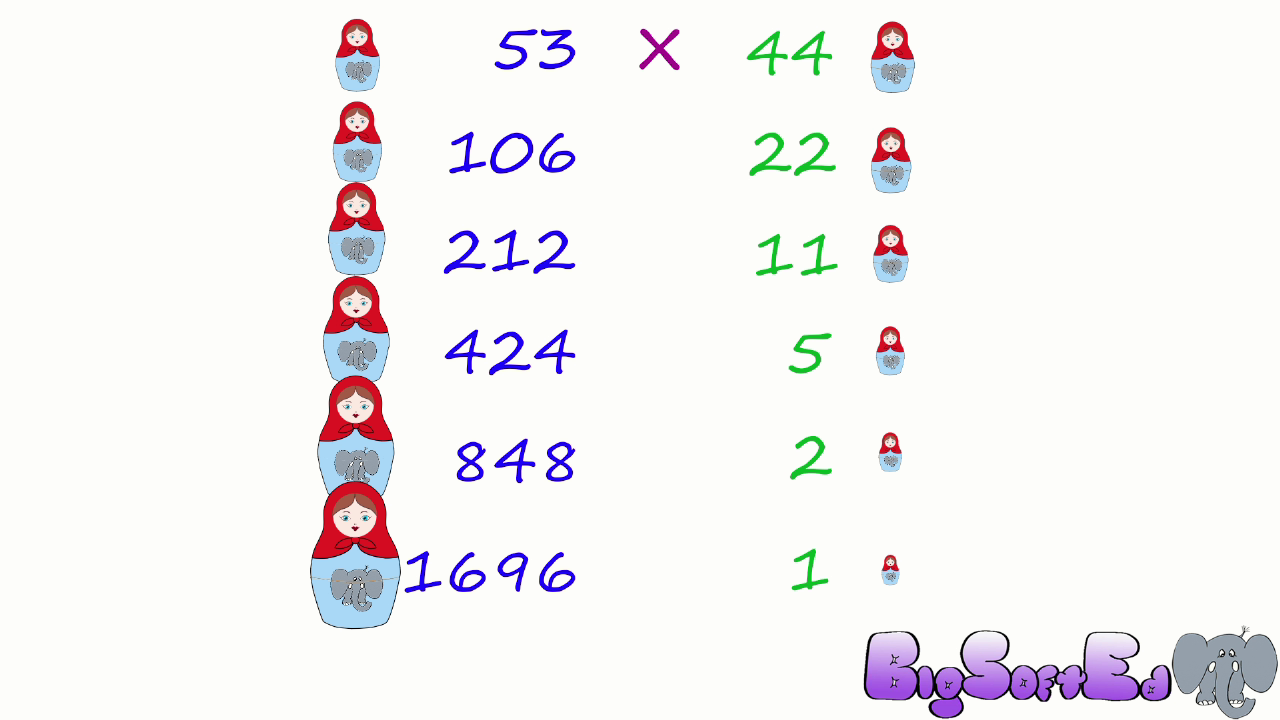 The fourth method of multiplication shown briefly in the Long Multiplication video gets its own star treatment in this next one.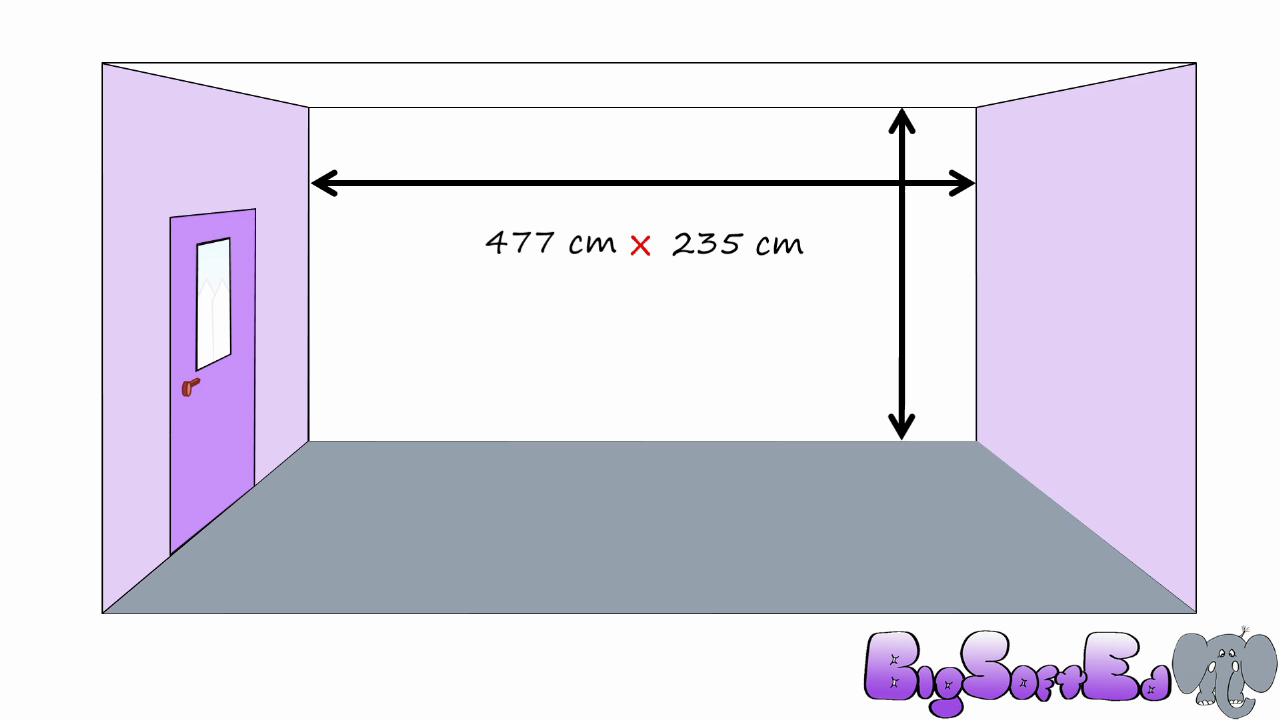 It's been a long time coming, but BigSoftEd's second video and software is now available. Read on to see if it was worth the wait.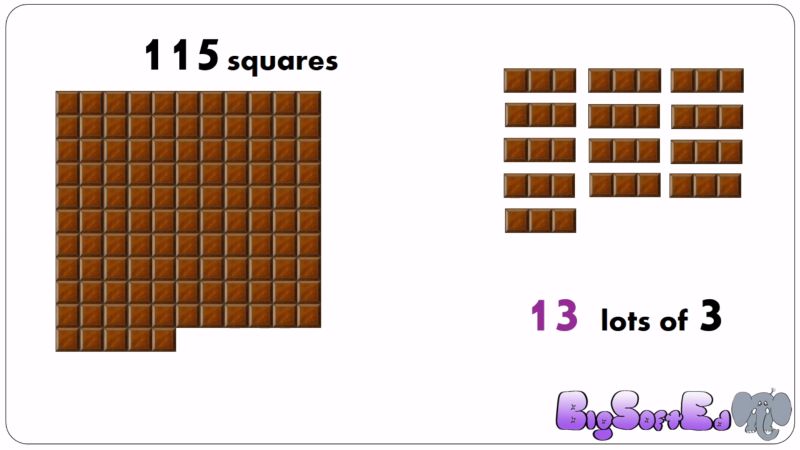 BigSoftEd's first instructional video is now available, along with accompanying software (for Windows). The topic is Chunking, a popular method for division in schools these days. Is it worth learning?